General Management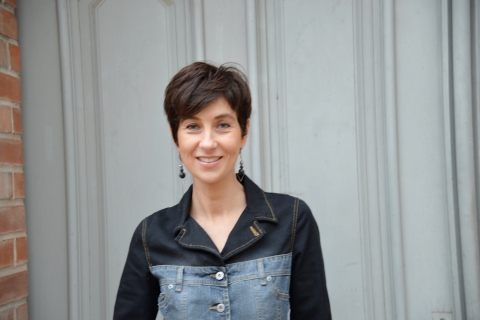 Katrin Pröll has been working as an event organizer, cultural mediator and project manager for many years and joined Simon Mayer's team in May 2020.
Katrin Pröll completed her studies in International Business Administration at the University of Vienna. After a few years as a project manager in the field of development cooperation, she founded the world music label Atlas Music pro and the agency Atlas Promotion for cultural project management.
In this context, she has been working as a promoter and project manager for 15 years. She was director of KASUMAMA Africa Festival, worked at wellenklaenge lunz am see on production and press and organised the national music competition Austrian World Music Awards.
She has worked with numerous musicians in the field of artist management and touring and has released CD productions with international distribution. She works as project manager for Harri Stojka's association Voice of Diversity, organises the Long Night of World Music as chairwoman of IG World Music Austria and is director of the festival Salam Orient since 2017. Since May 2020 she is part of Simon Mayer's team.